Welcome to the online trade portal of INSCX exchange specific to worldwide delivery of engineered nanomaterials (ENMs), objects and devices. Materials are quoted in sample and bulk volumes, real-time. This section of the Exchange can be used to purchase and/or supply ENMs grouped by the thematic classes of carbons, catalysts, ceramics, metals, mixed-metal-alloys, oxides, dispersions, functioning and photonics. Also quoted are a wide assortment of sub-micron and micron specialty materials. ORDERS CAN BE ACCEPTED FOR SAMPLE AND/OR INDUSTRIAL VOLUMES.
There are currently 696 nanomaterials listed. We are adding approx 200 new items each week until our full product range of 2,300 materials are listed.
Without exception, all nanomaterials sourced through this platform are supplied, validated, inspected, and compliant – from producers who adhere to the CoP/CoCs identified as key to nanosciences and nanotechnologies, specifically the European Commission Code of Conduct and the Responsible NanoCode.
Furthermore, all ENM consignments are supplied characterised to prove conformity to specification and are also uniquely tracked-traced in real-time by INSCX for the purposes of assisting oversight agencies to perform analysis through the supply-chain from source to end-product.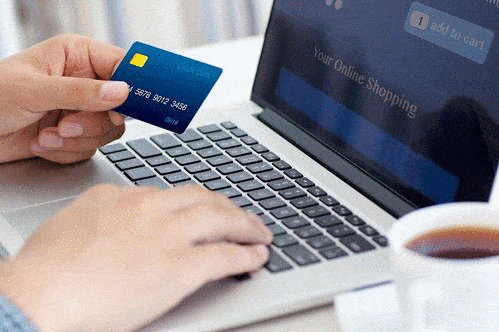 Order Online -► Materials Produced -► Shipping Worldwide
INSCX is the world's marketplace for engineered nanomaterials, objects and devices  (ENMs) that are supplied validated, compliant, inspected and traced as INSCX operates the only global, real-time, track – trace system for physical trade in these materials
Register for free and search/order materials HERE
 We use DHL for all shipping to ensure speedy, tracked delivery worldwide