Replacing Carbon Black with MWCNT Nanomaterials in the production of Tyres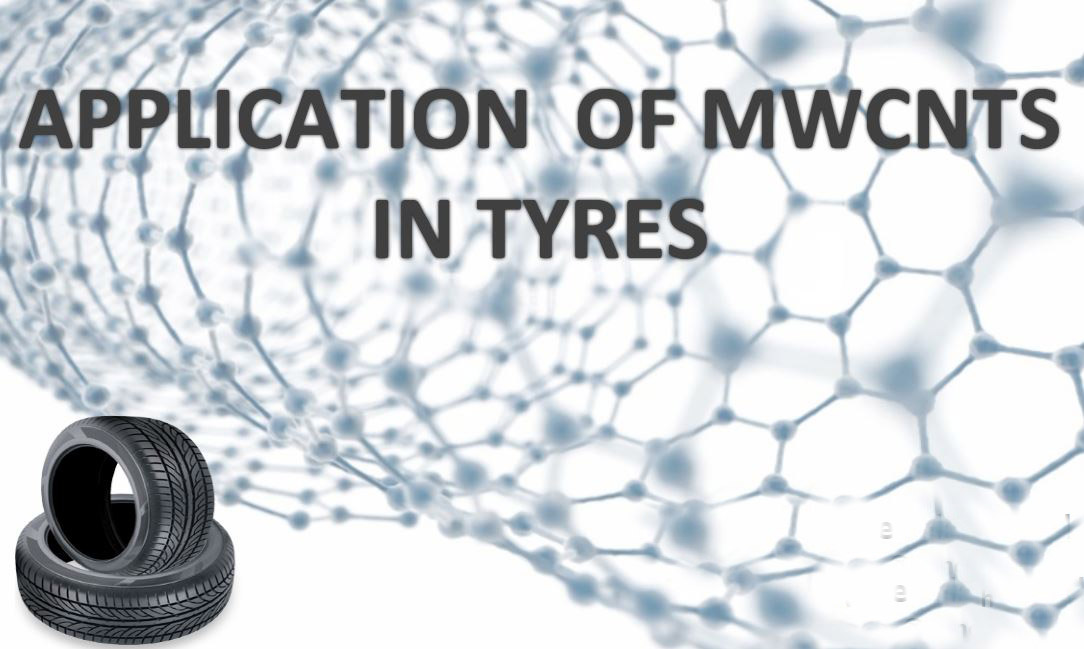 After spending several years providing the tyre manufacturing industry with consultancy, research and materials supply – we feel we are in a leading position to offer the tyre industry the support it needs to introduce nanomaterials into the production process of vehicle tyres.
In the past Carbon Black has been used as a filler – but this is not ideal for reasons of lack of functionality and its impact on the environment.
Whilst we are not in a position to reveal all the results of all our research (due to non disclosure agreement restrictions) we can offer some free guidance.
We have therefore publish a short paper explaining the benefits of using Multiwalled Carbon Nanotubes (MWCNT's) instead of Carbon Black
You can read/download this publication at Research into using MWCNT Nanomaterials in the production of Tyres